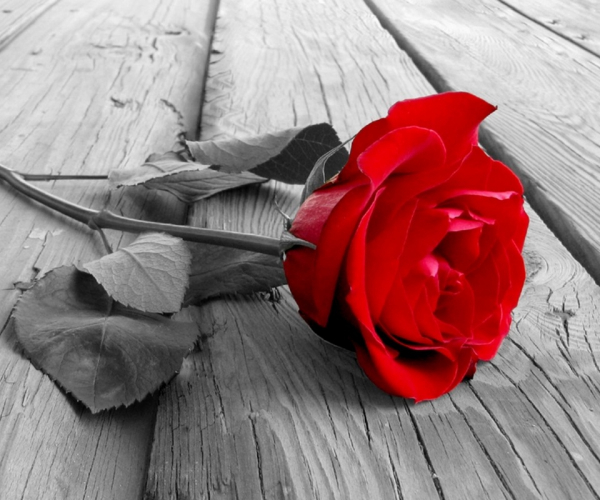 A Tour of Roses is a ministry of reaching out into broken communities with the tenderness and mercy of God. It is a tangible expression of the extravagant love and kindness of the Creator for all who are fractured—in small or large ways—by our own sin, and the sin of others. Through roses, song and story, worship and prayer, it is the hope of Sally and her team that they may be vessels of God's love and healing for all who struggle with the wounds of the past.
---
A Tour of Roses – Future Projects
A Tour of Roses Fort Frances, Ontario, Canada
September 9-18, 2018
We believe God is leading us to bring A Tour of Roses to
Fort Frances in Ontario
, Canada, specifically to reach out to the First Nations People in that area. Fort Frances borders a large reservation, which Sally visited in October 2017 with a small exploratory team. While the chief was gracious enough to meet with us, he did not seem interested at this time in the project itself. Because there is such a difficult history in Canada, as there is also in U.S., of the abuse of First Nations People by what is thought of as the church at large, we decided not to include the actual reservation in this project. But the town is a block away or less and this is where we feel the Lord will give us divine appointments with the First Nations People in the area. It is our hope to minister on the streets, in some of the bars and churches in the area—and however God leads us during our stay.
This project will require a lot of prayer. In fact, prayer will be a central focus of our ministry to the people we encounter. To that end, we have already begun meeting in prayer. The schedule for all our meetings will be available to anyone who has signed up for the ATOR Intercessory Prayer updates via email. Applications are available from now until the deadline by emailing sallykleinoconnor @ sbcglobal.net.
An information meeting was held on April 29, 2018 at the Valley Vineyard in Reseda, CA at 12:30.
Deadline for applications: July 1, 2018
---
Donations
Anyone who feels led of the Lord, is more than welcome to participate in ongoing prayer and support for this project!!! If you want to specifically pray with us for this project please respond via email (below) and I will send you the prayer updates which are focused on preparing for the upcoming trip. You will also receive daily updates of the team's activities and prayer needs for the current trip.
If you wish to contribute to A Tour of Roses directly, you can make your checks out to:
IPM   (Improbable People Ministries)
6028 St. Clair Ave,
North Hollywood, CA 91606
Please use the check memo line to designate this gift: A Tour Of Roses
Convenient online gifts may be delivered here. A special account for A Tour of Roses is set aside from the IPM general fund and all such gifts will be routed there.
For more information on previous A Tour of Roses projects you can check directly on our ATOR website and Facebook pages .
For all other inquiries please email Sally Klein O'Connor here.