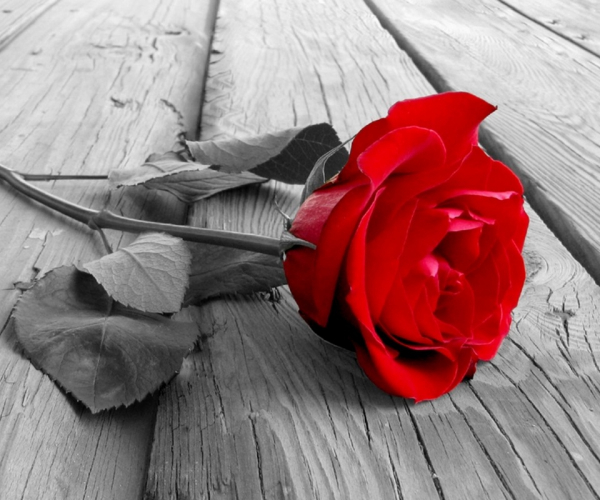 A Tour of Roses is a ministry of reaching out into broken communities with the tenderness and mercy of God. It is a tangible expression of the extravagant love and kindness of the Creator for all who are fractured—in small or large ways—by our own sin, and the sin of others. Through roses, song and story, worship and prayer, it is the hope of Sally and her team that they may be vessels of God's love and healing for all who struggle with the wounds of the past.
---
A Tour of Roses – Future Projects
A Tour of Roses Kenora, Ontario, Canada
May 9-20, 2019 (dates tentative)
The 2018 team prays over Round Lake in Kenora,
the city ATOR will visit in 2019
In 2019 we feel the Lord calling us to bring ATOR to Kenora, a beautiful community twice the population of Fort Frances (our mission in 2018), also in Ontario Canada.
The tentative dates for this project are May 9-20, 2019. 
Again, it is our hope to particularly reach out to the First Nations People as we minister on the streets, in some of the bars and churches in the area during our stay.
---
This outreach will require much prayer.
In fact, prayer will be a central focus of our ministry to the people we encounter. To that end, we have already begun meeting in prayer. The schedule for all preliminary prayer meetings at our home in North Hollywood, CA will be available to anyone who has signed up for the ATOR Intercessory Prayer updates via email. Prospective Team Members who live out of the Los Angeles area may attend these meetings via our online video chat connection. For more information on how to join the ATOR team contact
Sally Klein O'Connor
.
Roses of Remembrance spread over Round Lake in Kenora
in preparation of 2019 mission
---
Donations
Anyone who feels led of the Lord, is more than welcome to participate in ongoing prayer and support for this project!!! If you want to specifically pray with us for this project please respond via email (below) and I will send you the prayer updates which are focused on preparing for the upcoming trip. You will also receive daily updates of the team's activities and prayer needs for the current trip.
If you wish to contribute to A Tour of Roses directly, you can make your checks out to:
IPM   (Improbable People Ministries)
6028 St. Clair Ave,
North Hollywood, CA 91606
Please use the check memo line to designate this gift: A Tour Of Roses
Convenient online gifts may be delivered here. A special account for A Tour of Roses is set aside from the IPM general fund and all such gifts will be routed there.  Any gift is 100% tax deductible.
For more information on previous A Tour of Roses projects you can check directly on our ATOR website and Facebook pages .
For all other inquiries please email Sally Klein O'Connor here.