The 2020 Paradise ATOR Team
The bad news: Sorry to say there are no individual reports to share in this update. The team was up at 5AM Saturday morning and out the door at 6AM. They got to the church and began cooking, slicing, dicing, setting up tables, preparing danish and coffee, setting up sound equipment and generally preparing for an all day women's conference. After the conference a quick dinner and then a long team debriefing session with each member sharing experiences from this trip and what it has meant to them. To bed for short rest and back to the First Baptist Church in the morning where they will share music and testimonies with Sam Walker's congregation. Then they disburse and hit the road for the long trip home. So who has time to write and send reports to publish in this space?
The good news: We have pictures. Lot's and lots of pictures from today's conference. So feast your eyes and remember that each one of these photos is worth a thousand words.
Stephanie
Calm before the storm
Rita, Raul & Randy
Birthday Boy Dave
Randy
Gary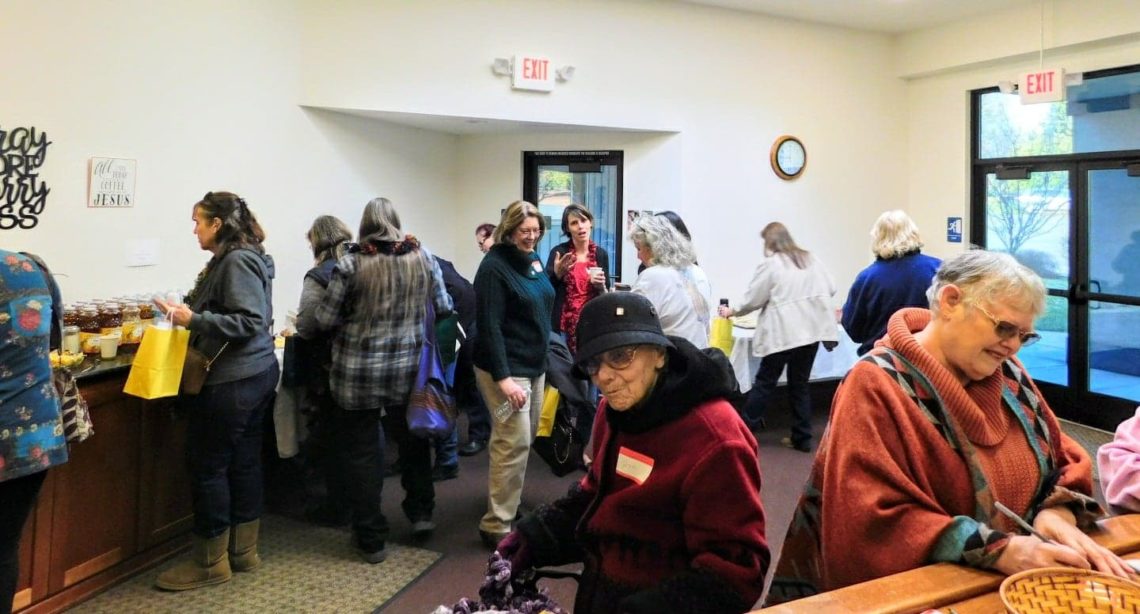 Conference attendees . . . 
 . . . begin arriving
Sally
Joan
Heather
Mallory
Jurgen & Dave
Looks like salad but Jurgen is clearly serving up large portions of ham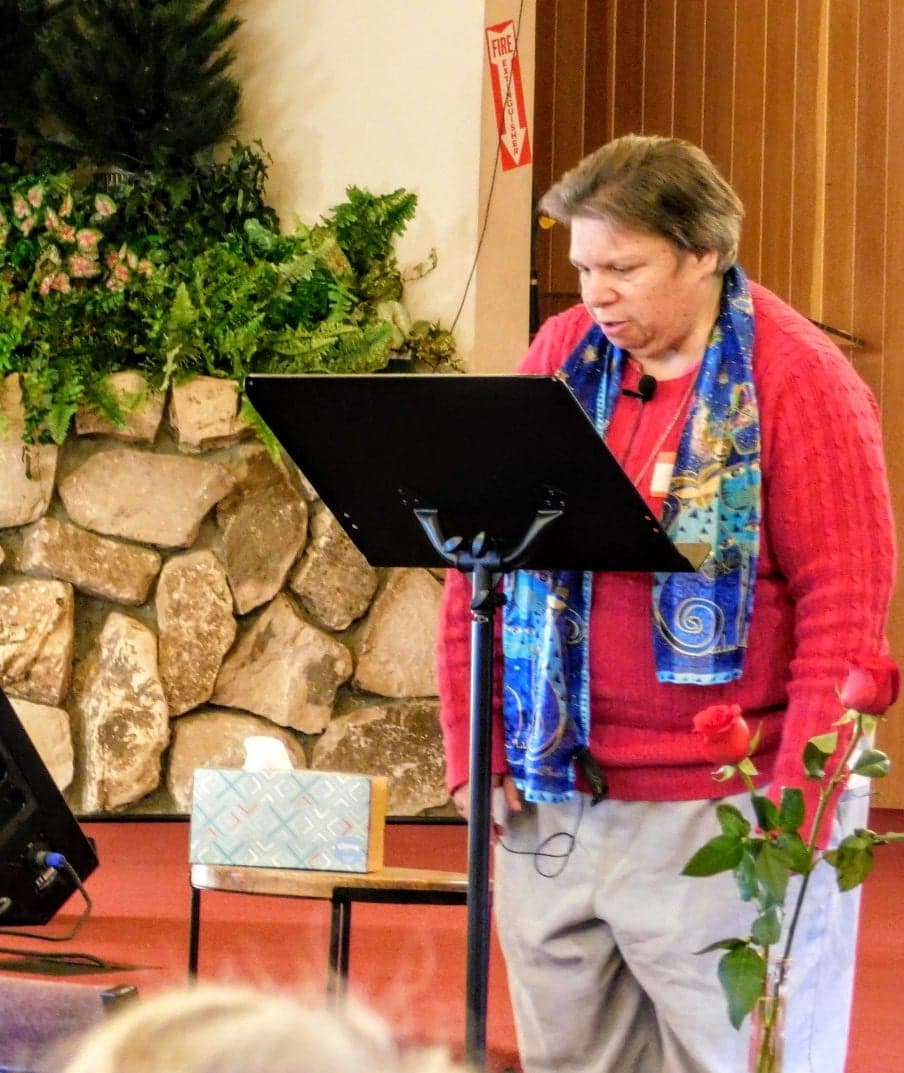 Stephanie
Evi
The Chefs: Rita & Paul
Groucho, Harpo, Chico & Zeppo
Sally
The conference comes to a close
ATOR Itinerary
2/9 – Sunday
7AM – Devotions – Worship – Joan/Devotions – Mallory
8AM – Breakfast
9AM – Pack
10AM – First Baptist Church
11AM – Sally Klein O'Connor & Friends presentation @ First Baptist Church in Paradise
1PM – Lunch
3PM – Drive home to Southern CA
2/10 – Monday
Joan departs Sacramento Airport @ 12:45PM on Delta Airlines Flight# 3654 and arrives in LAX @ 2:20PM. Departs LAX @ 3:50 on Delta Flight #1005 and arrives @ St. Paul, MN @ 8:49PM. Departs St. Paul @10:41PM on Flight #2650 and arrives in Winnipeg @ 12:15AM, Tuesday 2/11. Mallory departs LAX on Delta @ 1:50PM and arrives back in Phoenix @ 4:22PM. Jurgen is leaving on Monday (not Tuesday) @ 7:35PM from Sacramento to LAX nd then onto MN and from there to International Falls and Fort Frances.